Are you paving a path to Wealth? ByDzyne's Smart Market Academy will empower you with the education, tools and mentorship to support your wealth goals. Leverage your knowledge, build your wealth.
Discover More
DISCOVER MORE
Simplified Learning On The Go
Why is the forex market so lucrative?
Consider SMA the prospect you've been waiting for, to get into a world of limitless financial opportunity.
Size - It's the largest financial market with more than US$6.6T traded daily.
Flexibility - Open 24 hours 5 ½ days a week with no minimum commitment restrictions.
Ageless - 43.5% of traders are aged 25-34 years.*
Engagement - Three times more social media engagement with Forex.
Liquidity - Get in and out of trades almost instantly or long-term. You choose.
Focus - With forex you're focused on the major world currencies.
*2019 Forex Trading Stats for Marketers, Financial Magnates
IT'S TIME TO GET SMART
Specific training focused on mastering the forex and markets
Measurable growth using the SMA Courses and Smart Tools
Achievable results using proven techniques and strategies
Realistic analysis from full-time professional forex educators
Transformational knowledge to empower your wealth legacy
---

Get SMART with Smart Market Academy
Smart Market Academy (SMA) is committed to empowering you with education to increase confidence in a secure and innovative learning environment. ByDyzne's exclusive partnership is with the first, oldest, and most trusted forex technology and training organization in the world - Market Trader Institute (MTI®). The 'Rolls Royce' of online forex educators globally, they have trained millions of traders over the last 25 years.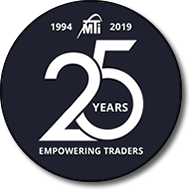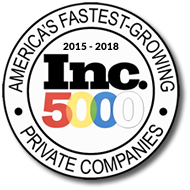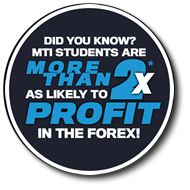 SMA is for anyone who is looking for a life-changing skillset to improve and unlock wealth possibilities by your Dzyne. Our adaptable financial courses provide you with the right balance of education and mentorship. Whether you're learning for a secondary income, long-term wealth or just for the interest and curiosity, as an SMA student you expedite your learning curve with training from experienced traders who analyze the markets accurately, provide you with the psychology behind managing risks and expectations to increase your chances of success.
* MTI 2019 Client Survey compared to the Profitability Analysis by GAIN Capital Group LLC for Quarter 3 in 2019.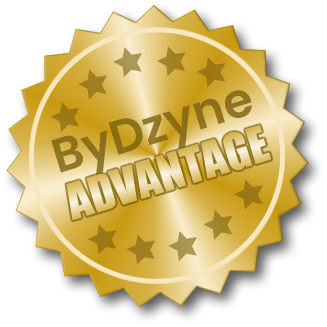 MENTORSHIP
---

FXCHIEF®
(2 hours per week)

Live Advanced Strategies
(6 hours per week)

Live Professional Forex Analysts
(4 hours per day)
SOFTWARE
---


Harmonic Trader with Automation

Unlimited Custom Indicators and Alerts
EDUCATION
---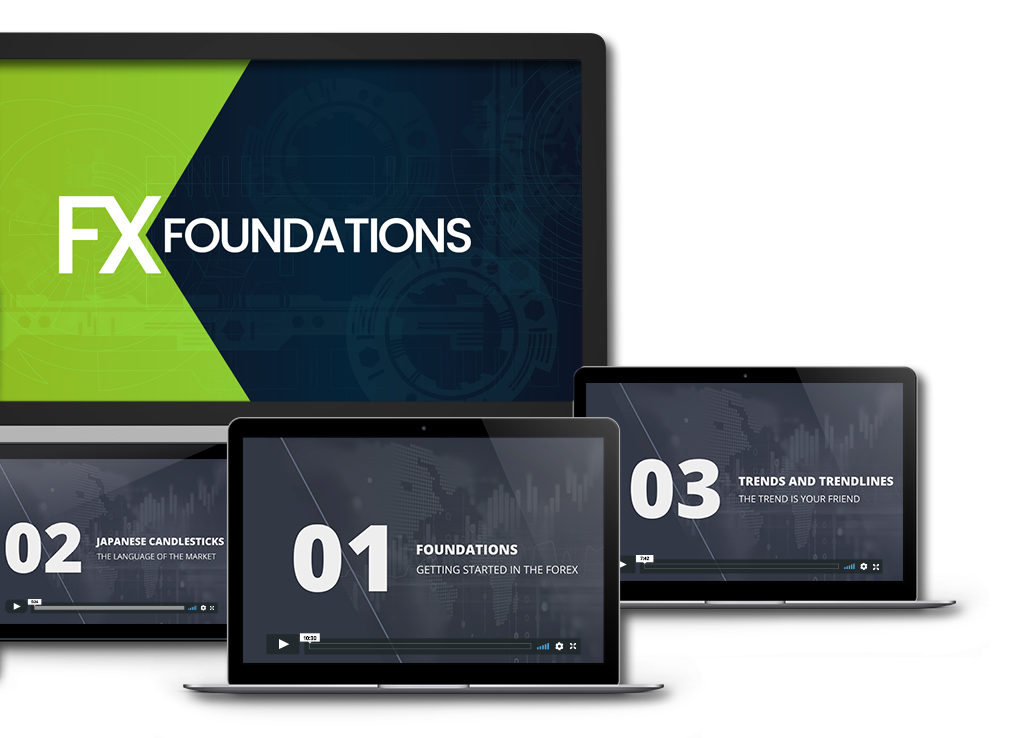 Your Online Training At-A-Glance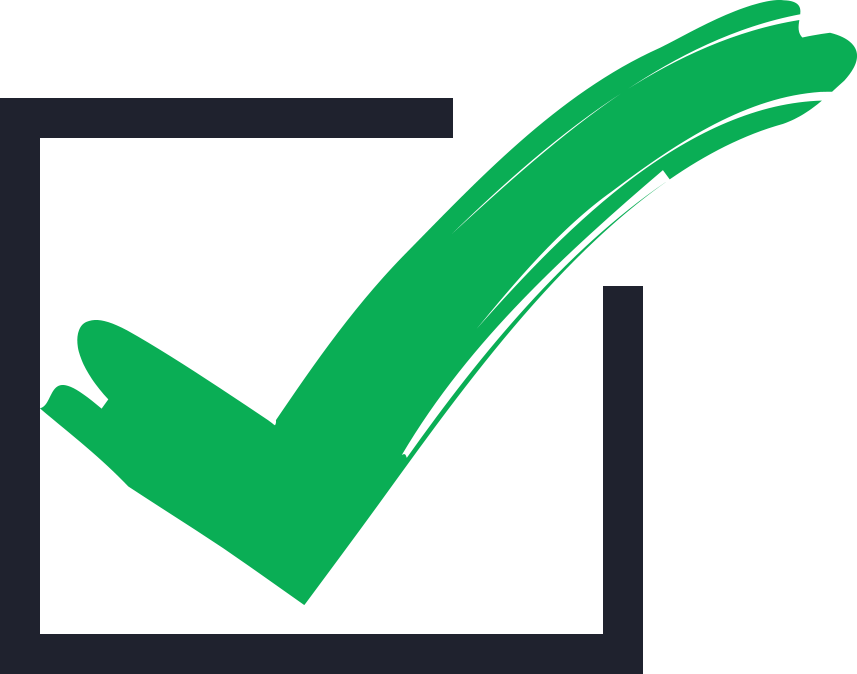 Foundations: Getting Started in the Forex Market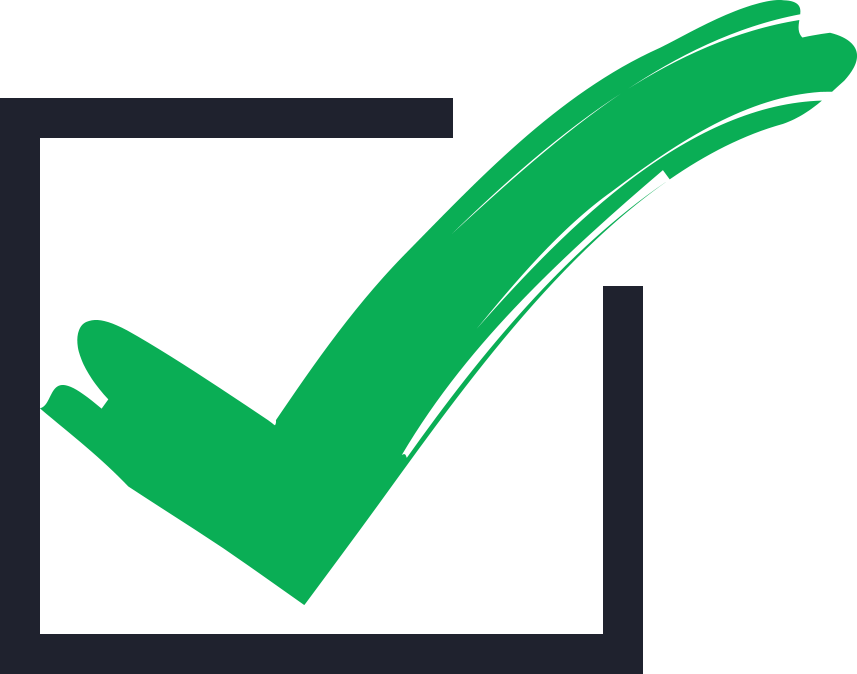 Japanese Candlesticks: The Sign Language of the Market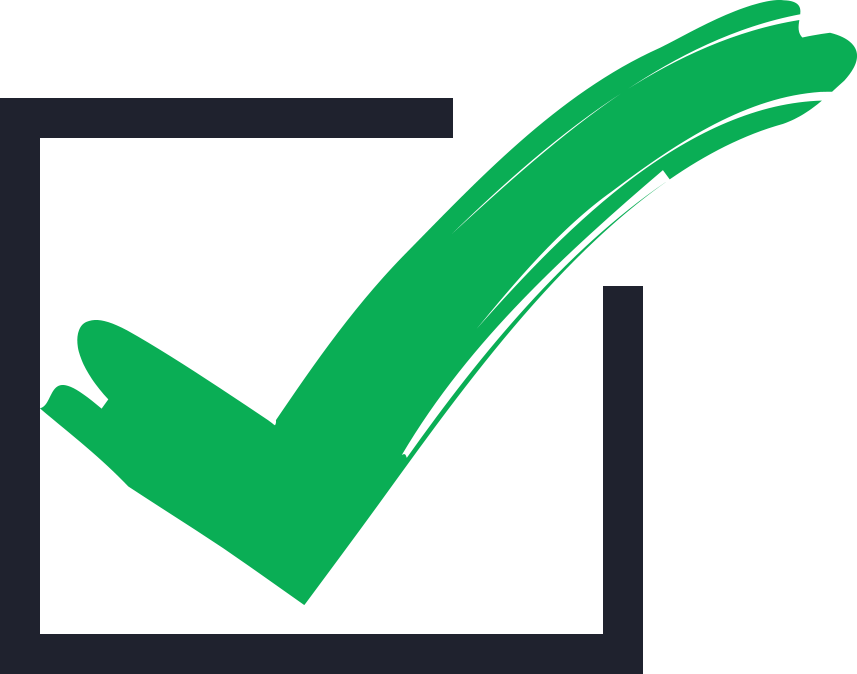 Trends and Analysis of Trends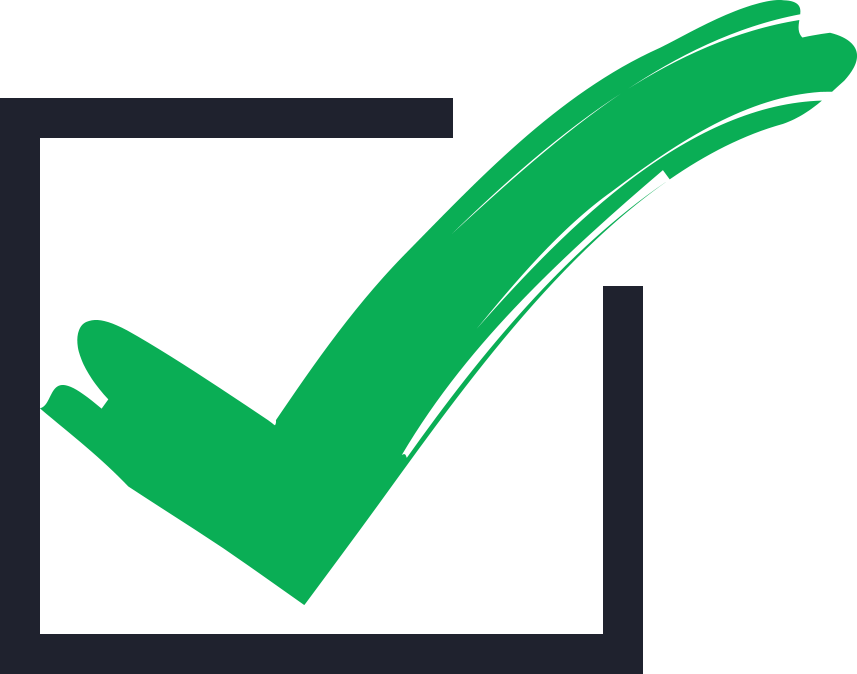 Support and Resistance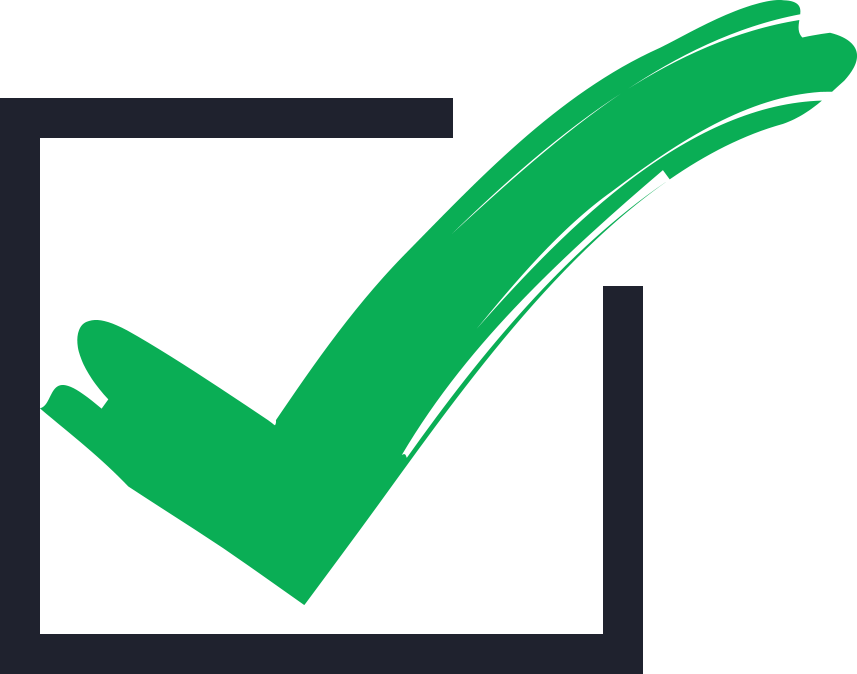 Fibonacci Levels in Bullish & Bearish Markets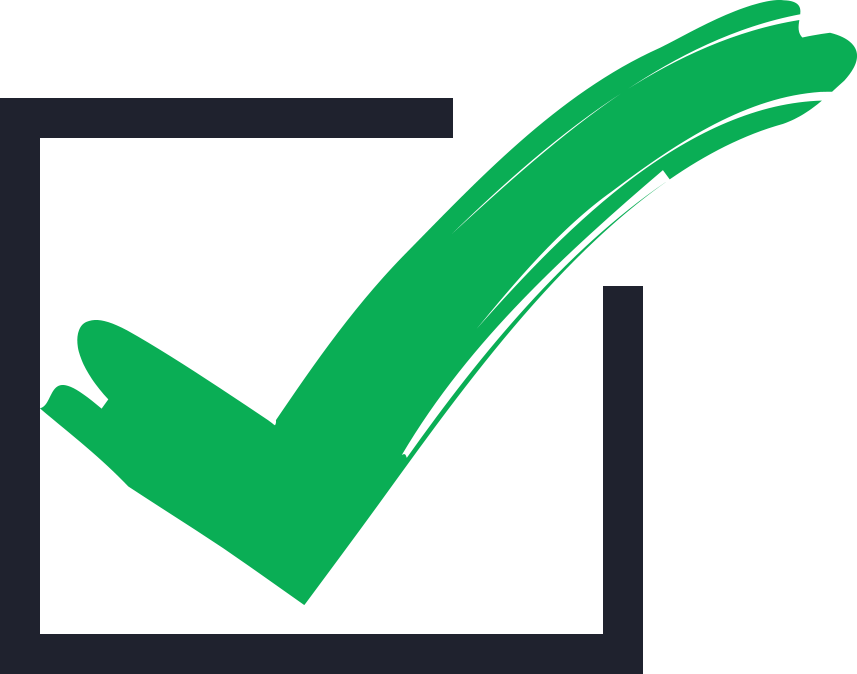 Preservation of Capital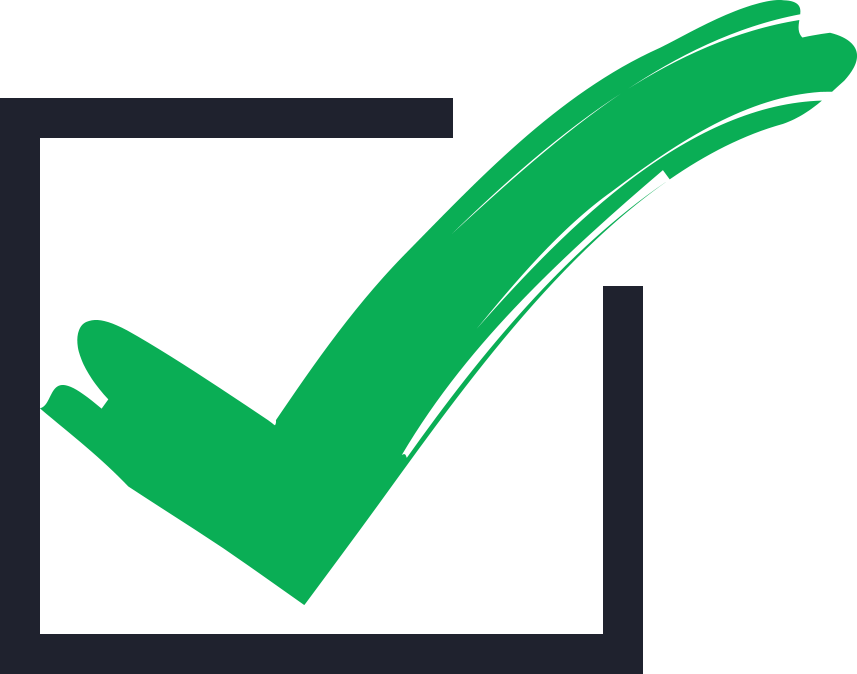 Understanding Volume and Volatility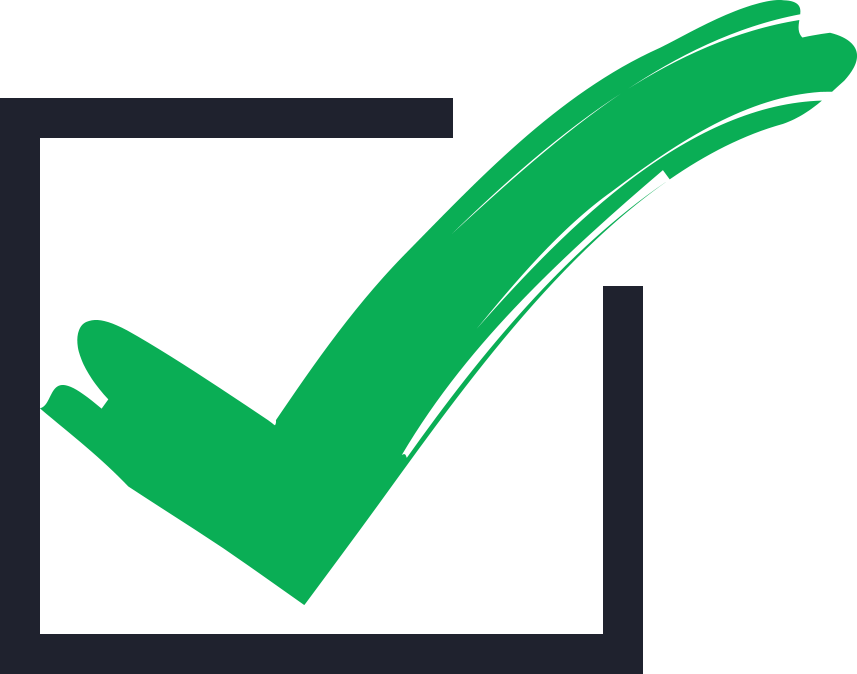 Fundamental News and the Market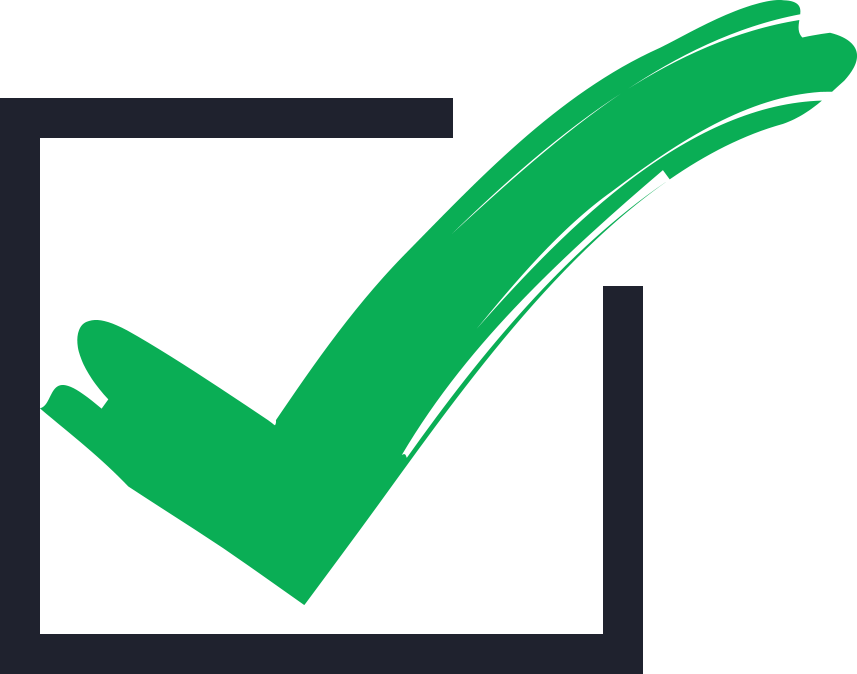 Range Trading the Markets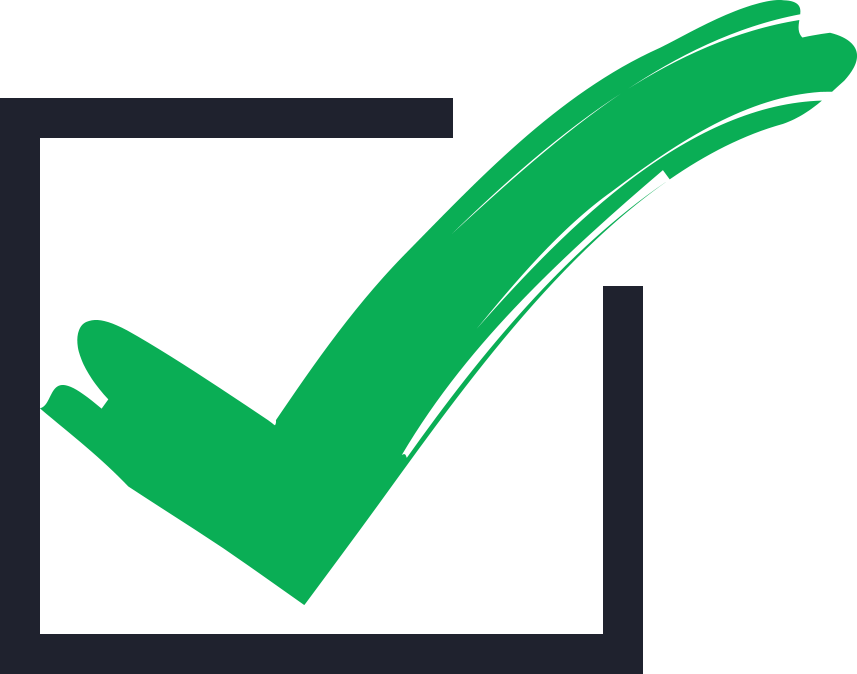 Advanced Market Pattern Recognition
SmartTrader®
Analyze and forecast movements quicker and more accurately in the cutting-edge, cloud-based charting platform.
Harmonic Trader with Automation (Scanner & SmartScript)

Real-time charting

Auto-syncing technology

100+ popular indicators

Price, indicator, and drawing alerts

Import, embed and share trading ideas

Practice with

US

$100,000 of demo money
"Trading is like any other skill. Mastery requires knowledge & practice."
Kenneth Wong
"To win in the markets, we need to master 3 essential components of trading: sound psychology, a logical trading system, and an effective risk management plan."
Alexander Elder
"The best way to predict your future is to create it."
Abraham Lincoln
"The great gain of education is not knowledge, but action."
Herbert Spencer
"Education isn't what you learn. It's what you do with what you learn."
Unknown
"If you want to be successful, find someone who has achieved the results you want and copy what they do and you"ll achieve the same results."
Tony Robbins
Previous
Next
Learn
Trading has a learning curve, and we care about your success. With Smart Market Academy (SMA) we deliver quality education, resources, tools and invaluable weekly and daily mentorship. Our experienced trading analysts will guide you through the discipline and psychology needed to trade successfully.
"An investment in knowledge pays the best interest."
Benjamin Franklin
Leverage
Applied knowledge through action is the root to success. SMA students can leverage the state-of-the-art proprietary SmartTrader® software which provides the ability to view real-time charting, connects traders from around the world with expert ideas, easy-to-use tools and dedicated support.
"I would rather earn 1% off a 100 people's efforts than 100% of my own efforts."
John D. Rockefeller
Legacy
Your legacy starts here. With ByDzyne's Financial Rewards program coupled with the knowledge and skills you learn at SMA, you truly have the potential to develop profitable financial behaviors towards achieving long-term wealth. Dzyne your wealth legacy with SMA.
"The best investment you can make, is an investment in yourself … The more you learn, the more you'll earn."
Warren Buffet
Join the SMA Learning Community.
After adding to the cart below, you can choose whether to enroll as a retail or wholesale customer.
USD $120.95
USD $219.00
45% OFF
Trademark Disclaimer: FX Chief, MTI and Market Traders Institute are registered trademarks of Market Traders Institute, Inc. and is used with permission. SmartTrader is a registered trademark with Smart Trader, LLC and is used with permission.
Product Disclaimer: THE SMA PRODUCT, IN PARTNERSHIP WITH MTI, PROVIDES INFORMATION THAT IS SOLELY FOR EDUCATIONAL PURPOSES AND IS NOT INTENDED AS INVESTMENT ADVICE, NOR IS IT SUITABLE TO YOUR INDIVIDUAL CIRCUMSTANCES.FOREIGN EXCHANGE TRADING CARRIES A HIGH LEVEL OF RISK AND MAY NOT BE SUITABLE FOR ALL INVESTORS. The high degree of leverage can work for you, as well as against you. Before deciding to invest, you should carefully consider your investment objectives, level of experience, and risk appetite. The possibility exists that you could sustain a loss of some or all of your initial investment and you should not invest money that you cannot afford to lose. You should seek advice from an independent financial advisor. Nothing contained herein or offered by SMA and MTI is an offer to buy or sell futures, stocks, options, or any other financial instrument. SMA and MTI are not Commodity Trading Advisors or financial or legal advisors of ANY KIND. SMA and MTI does not manage money, offer personalized advice, or otherwise direct trades or trade on your behalf. SMA and MTI are not liable for any losses you incur as a result of trading. Statements regarding results, pips, income, gains, or losses are not an express or implied guarantee of ANY KIND. Your individual results related to these statements and trading in general may vary. Information presented herein is solely for the purpose of general market commentary from the perspective of an individual analyst. All information is provided AS IS with no representation, warranty, or guarantee. SMA and MTI expressly disclaims all liability associated with reliance on the information provided.