 Want to expand your horizons? – Learn a language! Rosetta Stone's innovative digital solutions simulate natural learning at home, schools and workplaces around the world. For 25+ years, Rosetta Stone has helped inspired learners to read, write and speak in 30 languages with native-like fluency.
If you're ready for real experiences, come learn with us.
Discover More
TRUSTED FOR 25+ YEARS BY TOP ORGANIZATIONS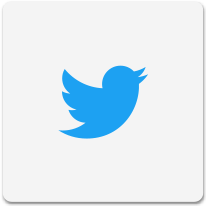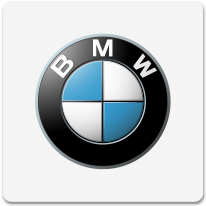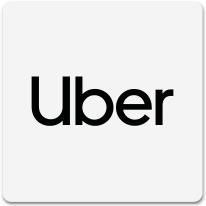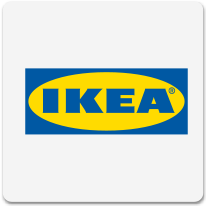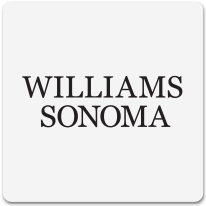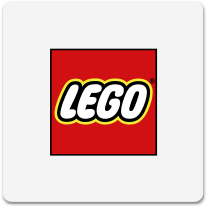 "Rosetta Stone is the gold standard when it comes to learning a new language."
"With its excellent user interface, clear instructions and wide variety of games and challenges...Rosetta Stone has got it going on."
"I love Rosetta Stone software, and I think the approach to learning languages works."
LEARN WHILE YOU HAVE FUN!
Start fine-tuning your pronunciation from the very first lesson with our patented TruAccent ® speech-recognition engine.
An immersive method that works!
Multi-device capability
Phrasebook
Audio Companion
TruACCENT ® speech engine
MASTER FLUENCY
If you are not fluent then you are not learning with efficiency. With Rosetta Stone it is our goal to help you achieve fluency in your new language.
OPPORTUNITIES DOUBLE WHEN YOU BECOME BILINGUAL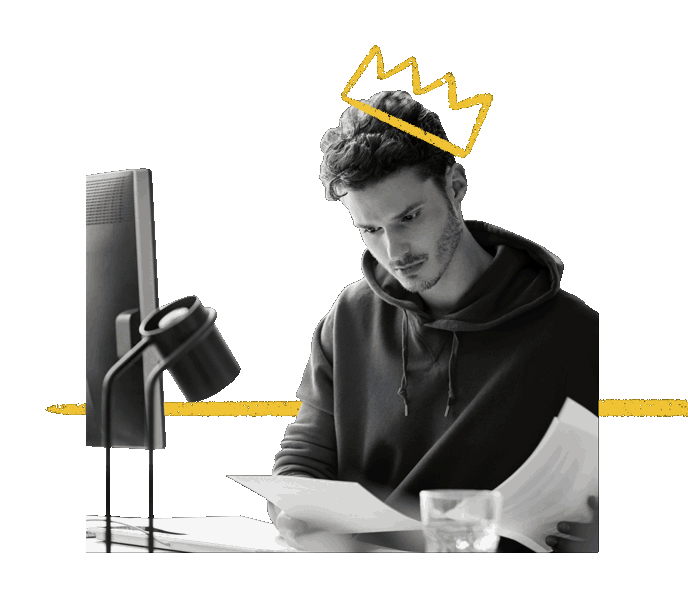 Be a global citizen
As communities diversify and global connections increase, the need for developing language skills grows.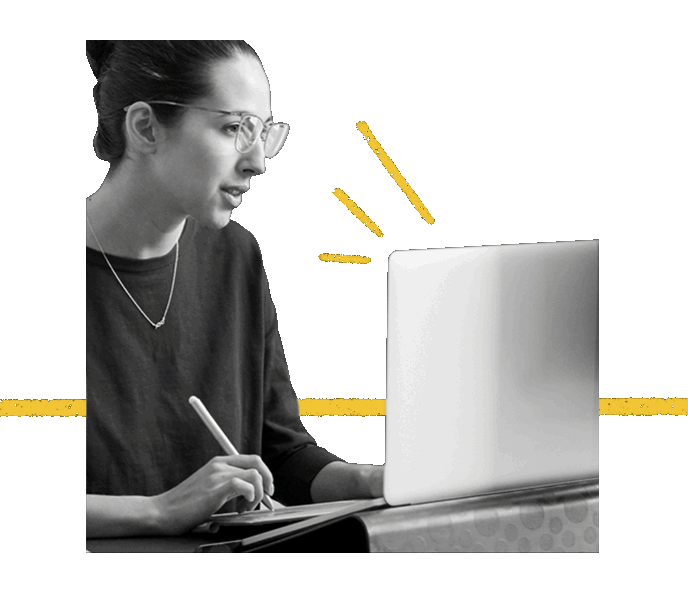 Professional growth
Learn a life-long skill for future career or college courses.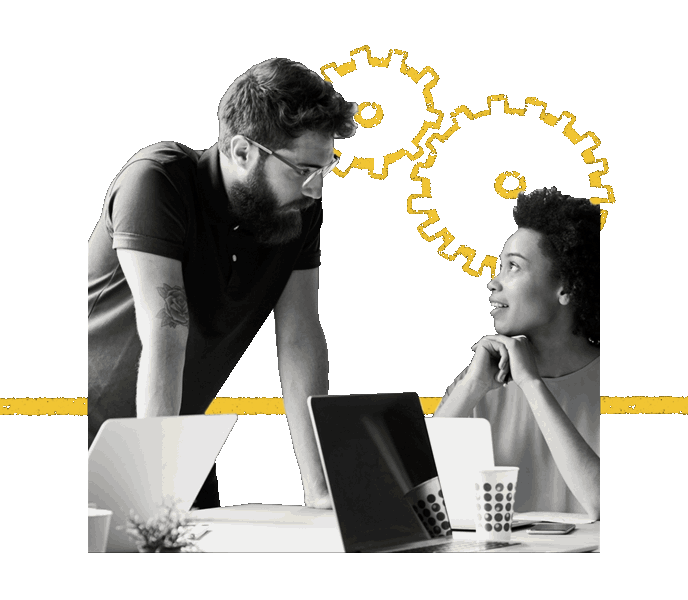 Work better together
Give your employees flexible language learning tools that help immerse them in everyday speaking at the pace and place of their choosing.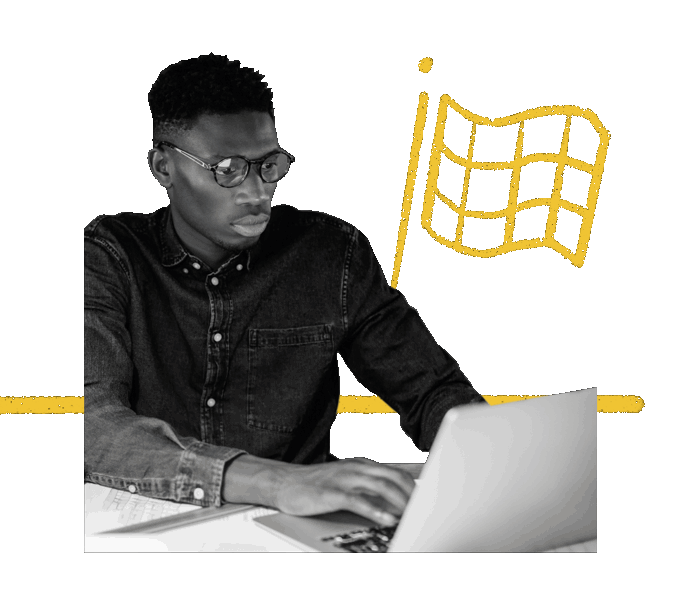 Enable learner success
Compared to children who speak only one language, bilingual students benefit from better working memories, greater mental flexibility, and the ability to more easily grasp abstract concepts.
Ready to learn more than just words?
Join a community of people and institutions that are already learning with Rosetta Stone.