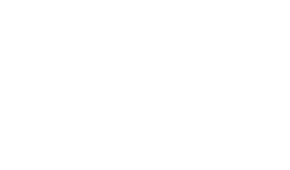 Are you safeguarding your family?
Technology is now our second-skin in this digital age, and as a result, exposes us to EMFs 24/7. With more awareness of possible negative effects, what are you doing to safeguard you and your family? Through its proprietary bio-energetic technology, BD Protect neutralizes EMF waves and supports your health and well-being as you are exposed every minute of every day.
Protect the ones you love.
PURCHASE NOW